Make the most of spring in Sydney as you dine al fresco on the newly opened outdoor terrace.
Open daily for breakfast, lunch, dinner, and drinks, you can enjoy all of your favourites from The Marke Kitchen menu.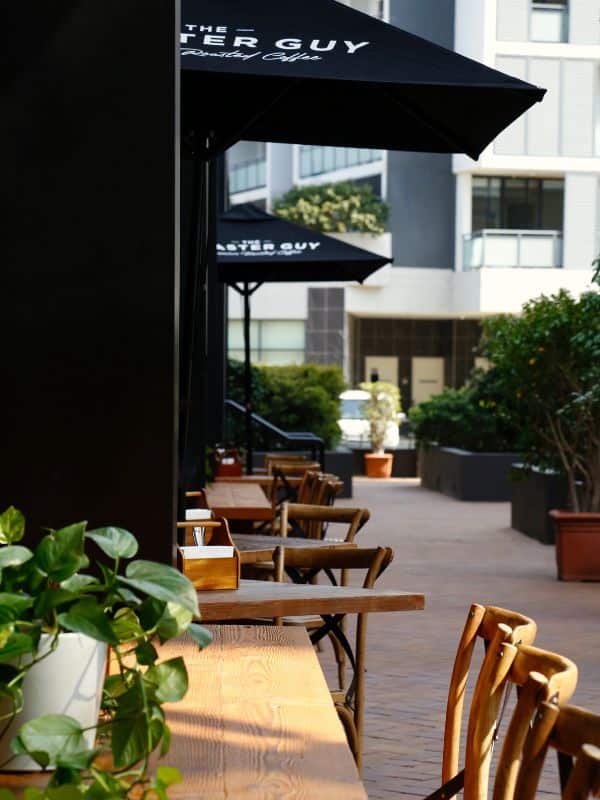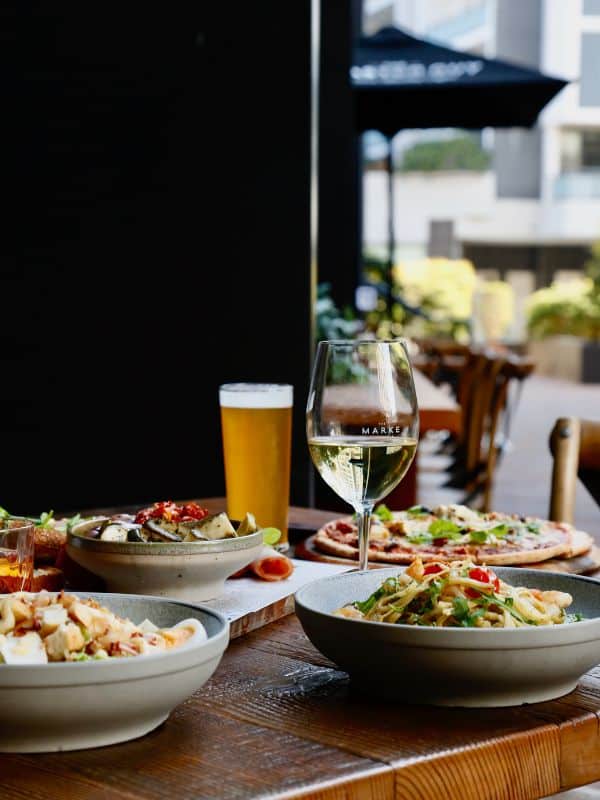 Whether you're a guest at the hotel or passing through Sydney's airport precinct during your travels, you're welcome at The Marke Kitchen's outdoor terrace.
Reservations are available and walk-ins are welcome.
You'll find The Marke Kitchen's outdoor terrace located on the ground floor of Novotel Sydney International Airport.