Inspired equally by Sydney's natural beauties and colourful city life, our venue is a true reflection of our city's balanced personality.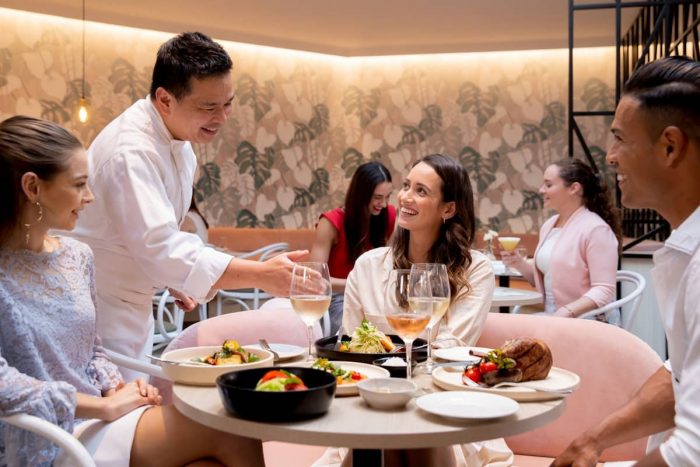 ABOUT THE MARKE KITCHEN & BAR
We would like to wish you, your family and friends a safe and happy festive season and we look forward to welcoming you back soon!
If you have any questions, we invite you to please contact our team on info@themarke.com.au or phone +61(2)9518 2000.
Thank you to all for your ongoing support of our venue, and the wider hospitality industry. Take care of yourselves and each other.
From all of us at The Marke Kitchen & Bar.
At The Marke Kitchen & Bar we cruise from a bright, fresh, and healthy breakfast, to a relaxed all day menu. Our dishes reflect the best local and seasonal produce, with an Italian inspired touch. Healthy dishes and comfort food co-exist on our menus providing a perfect balance.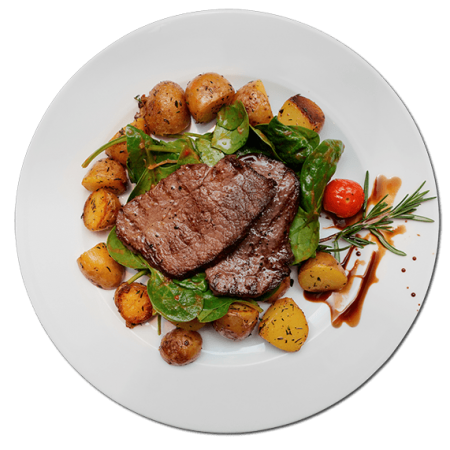 Whether you're dining solo, as a couple, or a group, we look forward to seeing you at The Marke Kitchen & Bar.
SUBSCRIBE FOR OUR LATEST NEWS