The Marke Pantry supports our local growers and partners, bringing you fresh produce right from our very own backyard. Experience a wide range of natural local products for you. 
Meet us at The Marke Pantry and show your support for Local Businesses, including a wide range of products available: 
– Fresh Fruit & Vegetables
– Bakery Ingredients
– Honey & Jams
– Local Cheeses
– Long-life Milk
– Pasta & Noodles
– Snacks 
– Sauces & Mustards
– Wide range of Wines & Handmade Cocktails
– And much more
The Marke Pantry is open from 6:00am, located at 22 Levey St, Wolli Creek.
Please do not hesitate to contact The Marke Pantry if you need more information or you have any questions.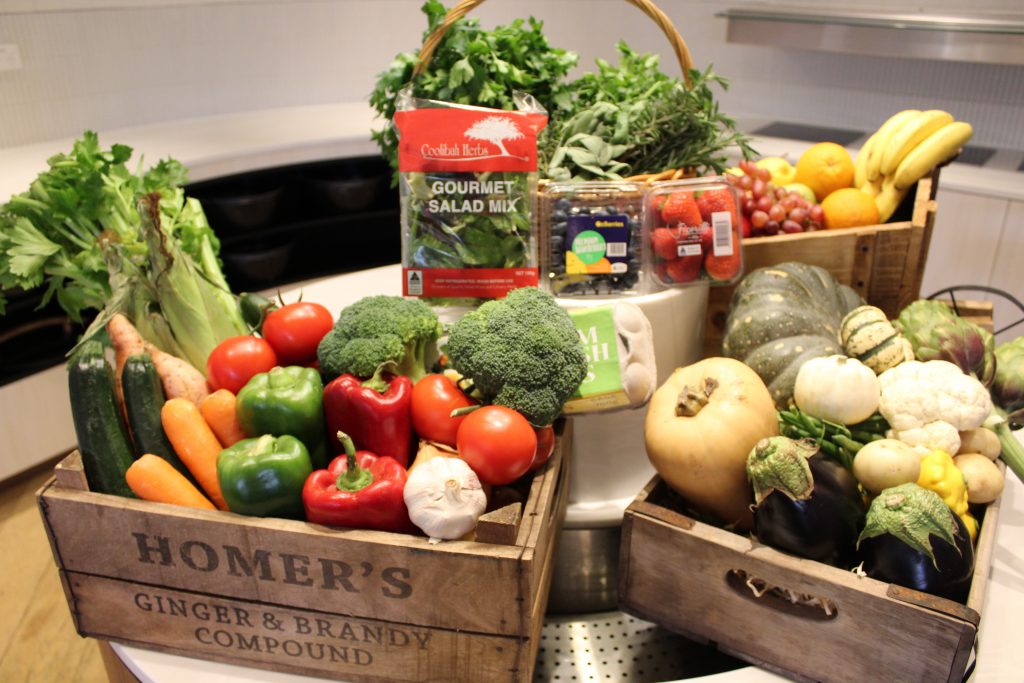 SUBSCRIBE FOR OUR LATEST NEWS